Divorce can be a financial disaster for many men in the Houston Area.
You should never trust your legal rights to an inexperienced attorney.
Call our office today to speak with an experienced and aggressive family law attorney in Houston.
We will fight to ensure that your high net worth divorce goes as smoothly as possible.
Houston High Net Worth Divorce Lawyer for Men 832-410-8935
Individuals with high net worth assets or community property, community income and business or rental property should consult a Texas divorce attorney whose practice focuses on clients with businesses. A divorce with complex community property issues will typically require a thorough valuation of the Texas community estate so as to divide community property in a just and right division. Spouses whose marriage are at least 10 years or more, also have legal rights to Texas spousal support. Contact a Texas divorce lawyer today 832-410-8935.
Call our office today. Protect your rights. It's always best to work with a divorce lawyer in Houston, Texas.
Divorce is a $50 Billion a Year Industry…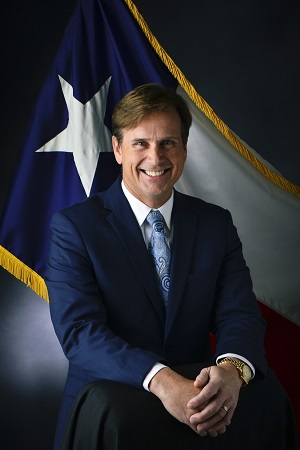 Attorney Daryl Longworth is a family law attorney licensed by the State Bar of Texas. He is the senior attorney at The Longworth Law Firm in Houston, Texas. Mr. Longworth is a graduate of the University of Houston Law Center. Prior to becoming a licensed attorney focusing on divorce law and family law in Texas, Mr. Longworth was a police officer for the Houston Police Department.