Texas Child Custody Rules

What are your legal rights to child custody in Texas? What is the difference between primary conservator versus a possessory conservator? Can one modify an existing child custody court order? This short video provides some basic guidance to Texas child custody legal issues. Contact a Texas child custody Attorney to discuss your custody rights today.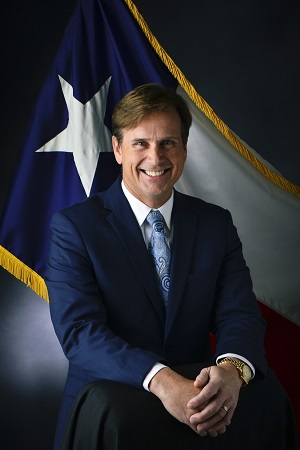 Attorney Daryl Longworth is a family law attorney licensed by the State Bar of Texas. He is the senior attorney at The Longworth Law Firm in Houston, Texas. Mr. Longworth is a graduate of the University of Houston Law Center. Prior to becoming a licensed attorney focusing on divorce law and family law in Texas, Mr. Longworth was a police officer for the Houston Police Department.