Pearland TX Divorce Lawyer for Men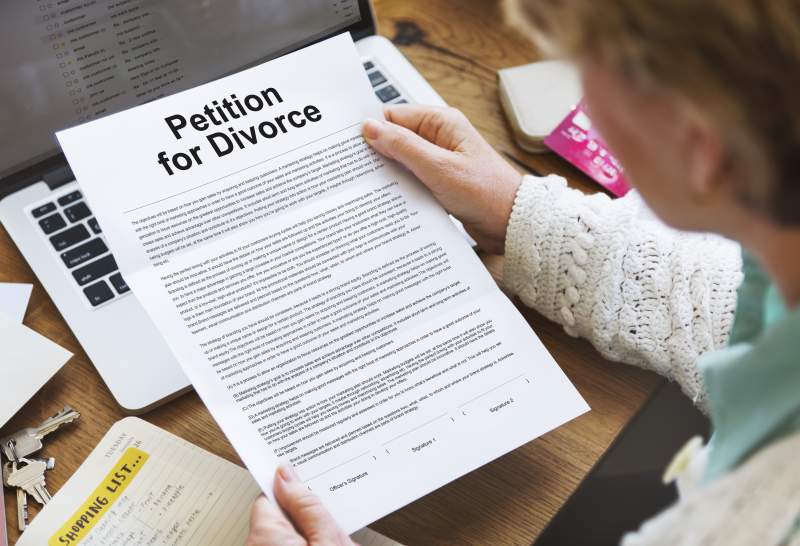 We are accepting divorce law clients in Pearland, Texas. As family relationships grow and develop, conflicts can arise. Call (832) 410-8935.
Family law provides guidelines and offers legal alternatives to remedy the issues family members often face. Unfortunately, there are times when divorce is inevitable and it's best to just peacefully go your separate ways.
Divorce Attorney Pearland
If you are facing a divorce or family law issue in Pearland, Texas, then you should contact our office as soon as possible. Never face a divorce without an experienced divorce attorney.
If you have any questions, call our office today at 832-410-8935. We help clients in Pearland and the Greater Houston Area.
Special thanks to attorney Robert Von Dohlen (not affiliated with this firm) for the video.
Family Law FAQ
Putative Marriage in Texas
The discussion of bigamy in modern-day society has the most negative connotations. Although the Texas Family Code makes it illegal for an individual to have more than one spouse; Texas courts are still battling the continuing emergence of bigamy and what Texas calls a putative marriage. More here
Determining Child Custody in Tx
Child Custody is a sensitive issue handled by the Texas Family Courts. Texas courts will always prefer a joint managing conservatorship between the parents, however that may not always be the case. Let's dive in to what factors the court considers while determining child custody. More here
Texas Grounds for Divorce
Texas law has listed the following as proper grounds for divorce: insupportability, cruelty, adultery, conviction of a felony, abandonment, living apart, and confinement in a mental hospital. It is important to note that Texas is a "no-fault divorce state"; this means that if one spouse files for a divorce, it is not necessary that the non-filing spouse have committed what constitutes "a bad act". The Texas Family Code defines these grounds as…More here
Common Law Marriage
When marriage is discussed, a religious ceremony and a civil proceeding may come to mind. Texas, however, recognizes an additional category of marriage—a common law marriage—what the Texas Family Code defines as an Informal Marriage. It is important to note that in Texas, there is no distinction between a Common Law Marriage and an Informal Marriage. More here
Click to View Our Other Service Areas
Divorce Law Firm FAQ
How much does a Pearland divorce cost?
The total cost of your divorce will depend on the complexity of your divorce. This will involve questions like...are there children involved, how much real property and other property must be divided between spouses, how much arguing will you be doing in court. The costs can add up quickly, but most attorneys strive to make your divorce as affordable as possible. Contact our office for a consultation.
Who are the best divorce lawyers?
There are many ways to answer this question. Ultimately this is a personal decision. Your attorney should work to achieve the best practical result for you within the confines of the law.
How can I avoid child support?
Even if this is an un-contested divorce, or if you and your spouse are the best of friends, it is still unlikely that the courts will determine that it is in the best interest of the child for the non-custodial parent to avoid paying child support.