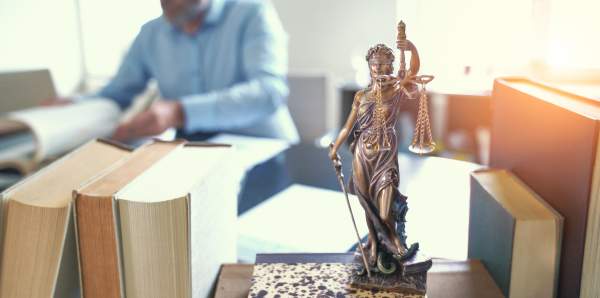 You should never face a divorce in Houston, Texas without the assistance of an experienced Family Law Attorney. Call 832-410-8935. An experienced attorney will aggressively advocate for your legal rights during a divorce proceeding.
Need to contact us now? Drop us an email before you finish the article…>>Send us an email
Divorce Attorney (832) 410-8935
We understand that this is a highly stressful time in your life, and our main goal is to help you get through it as painlessly as possible. We can help you return to normalcy and get on with your life. Call our Family Law Office now to speak to a Houston Area Divorce Lawyer who is determined to protect your rights.
---
SEE ALSO
Alimony in Texas
Child Custody Attorneys
---
Family Law Attorney FAQ
For your convenience, we have listed several frequently asked questions regarding Family and Divorce Law in Texas. You should not rely on any legal information presented on an internet website. Always consult a licensed attorney when your legal rights are at stake. For more information you can call our Houston Area Family Law Office at 832-410-8935.
To begin a divorce suit, a Petition for Divorce must be filed in the District Clerk's office, and the required fees paid.
How do I begin my Texas Divorce?
We suggest you begin your Texas Divorce by contacting a Houston Divorce Attorney for an initial consultation. Too much is at stake to do otherwise. A Texas Judge is about to sign an order that will determine your relationship with your children for the next several years, it will determine how much of your net worth you are about to lose, how much of any business you own you will get to keep, possibly where you will live 60 days from now, what car you will be driving.
Always consult an attorney to ensure that your best legal strategy is used to protect your rights during a divorce proceeding.
How long does it take to get divorced in Texas?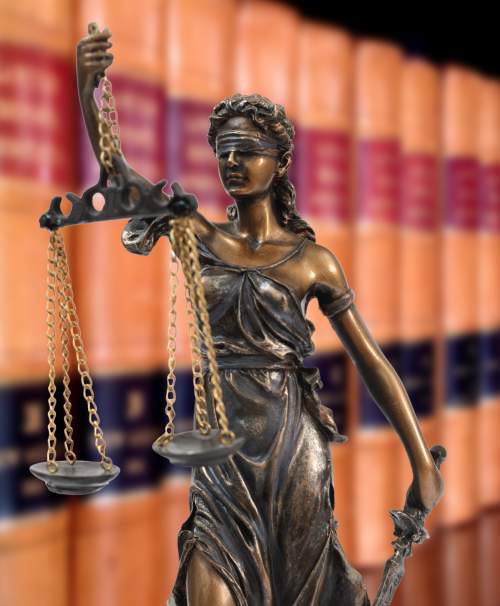 A petition for divorce must be on file with the court for at least sixty days before the court will grant a divorce. In certain cases, the sixty day waiting period may be waived (see convictions for family violence and protective orders).
If both parties are able to reach an agreement quickly, then the divorce can be finalized soon after the sixty day waiting period has tolled. Certain divorces can take much longer, depending on the level of disagreement between the parties and the court's schedule. [We also discuss how much it costs to get divorced here.]
When is my divorce final?
You are divorced when all property & child related issues are resolved, and the judge signs your Divorce Decree.
When can I get married again?
Generally, you must wait 30 days after your Divorce Decree is signed to get married again. In certain cases, the Court will grant a waiver permitting you to marry sooner.
How long must I be a Texas resident to get divorced here?
At least one of the spouses must live in Texas for 6 months, and in the county where the divorce is filed for at least 90 days.
Can I get an annulment instead of a divorce?
An annulment is a proceeding which declares a marriage void (as if it never took place). A divorce is a proceeding to end a valid marriage. In both cases, the court will divide property and resolve any issues regarding children of the marriage.
An annulment will be granted if:
the parties are related by blood or adoption, or
either party was previously married, and the prior marriage has not been dissolved.
An annulment may be granted if at the time of the marriage, one party to the marriage was:
underage,
under the influence of alcohol or drugs,
impotent,
mentally incompetent,
forced to marry by fraud or duress, or
was misled about a prior divorce.
Generally, Texas Family Law requires the person seeking annulment to stop living with the other party once the problem is discovered.
Affordable Divorce Attorney
Call (832) 410-8935 if you have a question about your Houston / Harris County Divorce. We offer consultations to all new clients.
During your initial consultation, we can discuss:
Other Service Areas
Best Houston Divorce Lawyer
SERVICE AREA MAP
See also…