How Long Does A Divorce Take in Texas?
The first question many clients ask is…"How much will divorce cost?" Then they ask, "How long will it take?"
Call the Houston Divorce Attorneys for a free consultation (832) 410-8935.
Texas Waiting Period for Divorce
Attorney Robert Von Dohlen is not affiliated with this firm.
Video Summary
:
The fastest you can get a divorce under Texas Law is 60 days.
From the day of filing until the divorce decree is executed cannot be shorter than 60 days under Texas Law.
However, very few Texas divorces actually get completed in 60 days. Complicating issues such as: unique divisions of property issues, minor children custody disputes, child support disputes, basically anything you want to argue and fight over…can make the divorce both cost more, and last longer.
Some divorce cases can last 4 – 6 months, and if the parties cannot come to an agreement, then the divorce could last for a year or more.
We have seen divorces in Harris County that are resolved quickly, some even very close to the 60 day mark. Uncontested divorces in Harris County, and divorces where the parties are agreeable can happen quite fast.
Call (832) 410-8935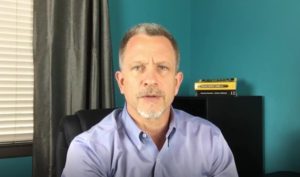 Our office offers free consultations to all Houston area potential clients. Give us a call now to set up a quick consult, or use the contact form on this page.
You might also enjoy…