How To Get Divorced In Houston TX

Houston Divorce Lawyer – Divorce Attorney
There are many points to be kept in mind before filing any divorce case in court. Divorce lawyers must be smart enough to handle various sensitive cases, like children's guardianship, alimony, division of money and property, and many more points. It is wise to do serious market research to find Houston's best-rated divorce lawyer, who can represent you and your case with strength and conviction. Always delve into his past records and look at his success rate, to get a clear picture of his ability.
Generally, the lawyers of both parties sit together and discuss the matter. You must make sure you have a smart lawyer in these cases. Houston's divorce lawyers are generally smart enough to know the weaknesses in the law system, and also how to use loopholes to your advantage. It is wise to choose a lawyer you like and trust, so that you feel free to share your misery with him; only then can he navigate you through these tough waters.
So if you are not happy with your marriage and want a divorce, then Houston's top-rated divorce lawyers are always at your service. Research them and choose the one that works for you.
Service Area: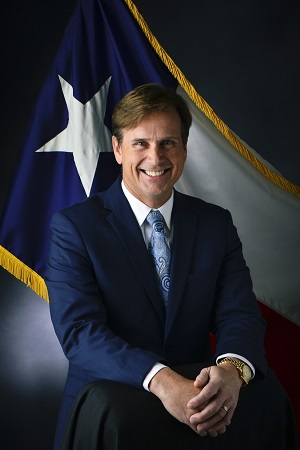 Attorney Daryl Longworth is a family law attorney licensed by the State Bar of Texas. He is the senior attorney at The Longworth Law Firm in Houston, Texas. Mr. Longworth is a graduate of the University of Houston Law Center. Prior to becoming a licensed attorney focusing on divorce law and family law in Texas, Mr. Longworth was a police officer for the Houston Police Department.