Definition Of Uncontested Divorce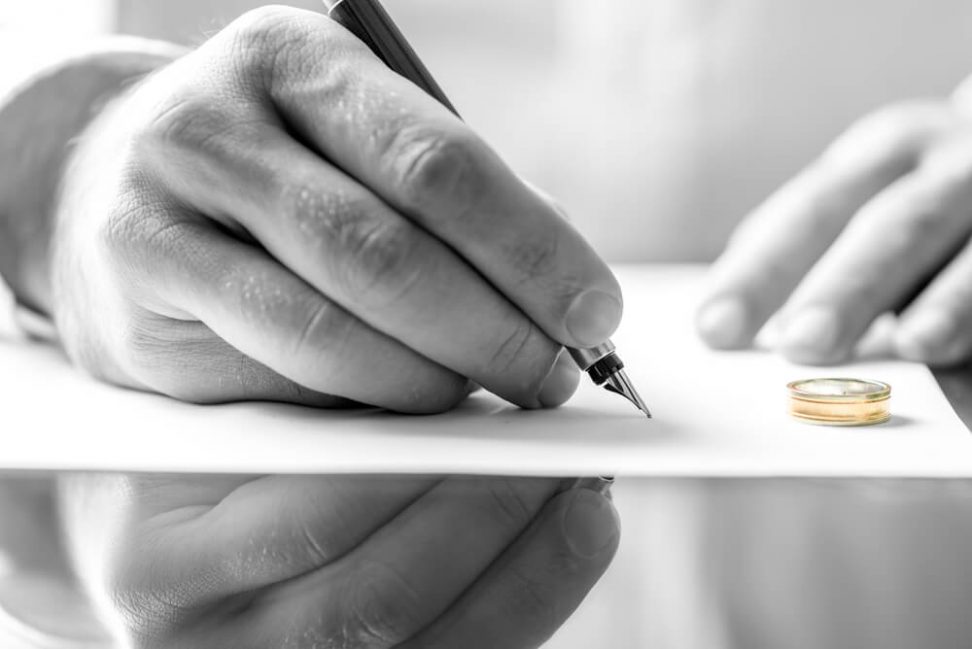 Noncontested Divorce In Texas
Amicable Divorce In Texas
The number of divorces filed in Texas has been increasing every year.  Contrary to what you may think, a significant number of these divorce cases were finalized without a protracted nasty fight.  This is because a majority of couples that have ended their marriage in Texas have done it through an uncontested divorce.
Couples prefer an uncontested divorce because it's affordable and allows them to negotiate the terms of their divorce. Get in touch with a Austin, TX attorney to get more information.
What Are The Basics Of An Uncontested Divorce?
Mutual Divorce Texas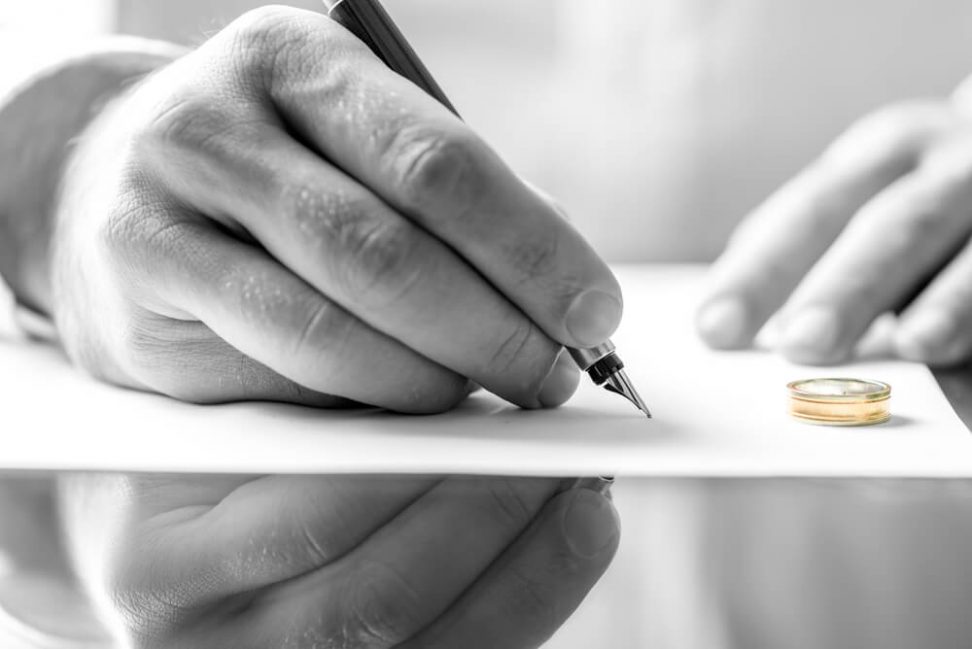 Texas couples can end their marriage on grounds of "insupportability", which means they are separating because of irreconcilable differences or incompatibility.  This removes the complication of having to prove that your partner has done something wrong to get a divorce. None of the parties in the divorce has to take the blame for the divorce.
There is no legal requirement for anyone to take the blame. But if you choose insupportability as the reason for your divorce, you have to file for a no-fault divorce. In an uncontested divorce, the parties involved negotiate different issues concerning property division, debt division, child custody, and child support.  You can only get an uncontested divorce if you settle every issue.
Can Anyone Get An Uncontested Divorce?
Consensual Divorce
You or your spouse has to fulfill the state residency requirements in Texas for them to get an uncontested divorce on no-fault grounds. One of the parties must have lived in a specific county in Texas for 3 months and lived in Texas for the last 6 months. Another requirement is that there must be a 60-day waiting period before the divorce can be finalized.
In fact, the soonest you can finalize the divorce is the day after the waiting period ends.
Issues You Have To Agree On
Cost Of No-Contest Divorce In Texas
Couples that are ending their marriage need to agree on how to divide real estate and personal property from the marriage. They also have to agree on who pays what debts or how to allocate outstanding debts. If one spouse may need spousal maintenance or alimony, the parties have to decide how much money that spouse will need every month.
Another important issue to be settled is the party that gets child custody because that will also determine who pays child support. Both parents often want to have custody of the child but that is not possible. So, they must agree on who gets custody and who gets visitation.
They also have to create a visitation plan that works for the children and the parents. But any agreement on child custody or child support has to be in the best interests of the child.  You don't have to go to court if you don't agree on these issues. Instead, use mediation to find a solution that protects the interests of all the parties involved.
A  Settlement That Protects Your Rights
Uncontested Separation
An experienced divorce lawyer can fight for your financial interests and parental interests.  They can warn you when you are about to accept a settlement that puts your interests at risk.
Find Texas Divorce Attorneys Nearby
Austin Texas Divorce Attorneys Office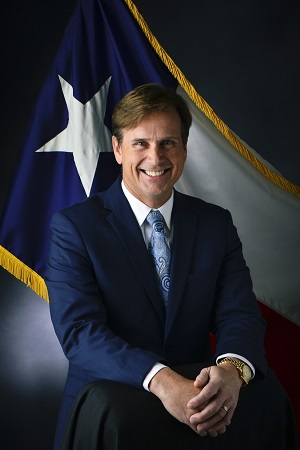 Attorney Daryl Longworth is a family law attorney licensed by the State Bar of Texas. He is the senior attorney at The Longworth Law Firm in Houston, Texas. Mr. Longworth is a graduate of the University of Houston Law Center. Prior to becoming a licensed attorney focusing on divorce law and family law in Texas, Mr. Longworth was a police officer for the Houston Police Department.