Escaping Domestic Violence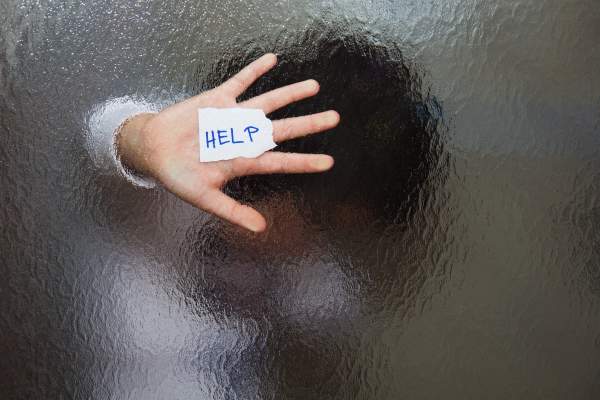 HoustonDivorceLawyerForMen.com article 2 of 3 on domestic violence prevention.
Escaping Domestic Violence
It doesn't matter what race, financial status, sex or religion you fall into, you can still become a victim of domestic violence. The Texas Council on Family Violence (TCFV) released a report that showed that about 150 women were killed by domestic violence in 2016. They were murdered by intimate partners, ex-husbands, ex-boyfriends, or husbands.
The state of Texas recognizes three types of domestic violence. They include aggravated assault, domestic assault and continuous violence against the family.  Violence can only be considered domestic violence if it includes violence against:
The offender's family member by adoption, marriage or by blood
A former or current spouse
A person with whom the accused has a child or children
A foster child or the foster parent of the offender
A person living with the offender
A person the offender is dating or has date or has an ongoing romantic relationship with
An Aggravated bodily assault involves an offender intentionally, knowingly and recklessly causing physical injury to someone else. The offender can do this using a weapon to injure the victim or threaten the victim.
Abuse can be Verbal and Emotional
Physical violence is often easy to detect because the signs are often explicit. For example, a black eye or broken limbs can be evidence of physical abuse. Emotional and verbal abuse can be hard to detect by outsiders but this form of abuse is just as devastating as physical violence.
The emotional abuser uses words and actions to gain control of their victim. Signs of emotional abuse include:
Throwing, breaking or hitting objects to intimidate
Belittling, putting down and mocking the victim to make them feel worthless and dumb
Threatening to hurt the children or destroy personal property
Controlling the victim's access to transportation and limiting their access to friends, money, and communication.
How Domestic Violence affects children
Children experience the effects of domestic violence throughout their lives. For instance, according to Safe Horizon, boys that grow in violent households are likely to become abusers themselves. Girls on the other hand are likely to become victims of abuse in their adult relationships.
One way to prevent this is by removing children from such situations as soon as possible and to obtain custody order that protects them from their abusers.
How to escape domestic violence
You could escape such violent unions through divorce but that could also turn into a nightmare if the abusive partner is unwilling to let go. This may lead to feelings of entrapment but with the help of a resourceful lawyer and relevant agencies, you can find your way out of that miserable existence. Make sure you report any physical injuries and attacks to the relevant authorities.
You can also store emergency cash, documents, clothing and other items at a friend's or family member's place. Memorizing phone numbers of abuse shelters, police stations and family members is very important because you may need them in emergencies. Your lawyer can also help you obtain a protective order from the court for your own safety.
Abusers face jail time, permanent criminal records and even the loss of the right to carry a weapon if they are convicted.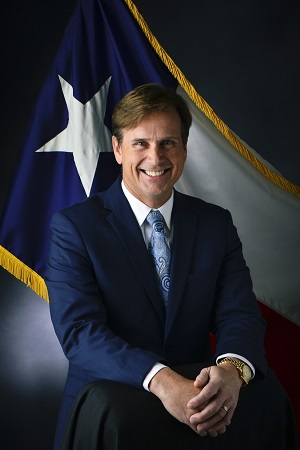 Attorney Daryl Longworth is a family law attorney licensed by the State Bar of Texas. He is the senior attorney at The Longworth Law Firm in Houston, Texas. Mr. Longworth is a graduate of the University of Houston Law Center. Prior to becoming a licensed attorney focusing on divorce law and family law in Texas, Mr. Longworth was a police officer for the Houston Police Department.